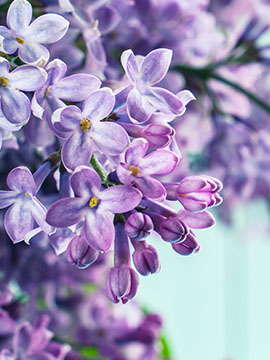 Obituary of Sue S Chastain
Funeral services for Sue S. Chastain, age 84, of Wedowee will be held on Saturday, November 30, 2019, at 11:00 AM at Sullivan-King Mortuary Chapel in Anderson, South Carolina with Dr. Wendell Bannister officiating and Sullivan-King Mortuary in charge of arrangements. Entombment will follow at Forest Lawn Memorial Park Mausoleum.
The family will receive friends from 10:00-11:00 AM on Saturday before services begin.
Mrs. Chastain passed away Tuesday, November 26, 2019, at Lineville Health and Rehabilitation.
Survivors include her husband, Roy Chastain; three sons, Michael L. Smith of Wedowee, Charles E. Smith and Jody W. Smith, both of South Carolina; three stepchildren, Dennis A. Chastain, Richard E. Chastain, and Susan M. Chastain, all of South Carolina; seven grandchildren; and one sister, Ann Mclaine of South Carolina.
Mrs. Chastain was born on September 16, 1935, the daughter of William F. and Elizabeth M. Willis Shipe. She was a member of the First Baptist Church of Wedowee and was a housewife. Mrs. Chastain was preceded in death by her parents.
In lieu of flowers, the family requests donations be made to Haven of Rest, 219 West Whitner St., Anderson, S.C. 29624.