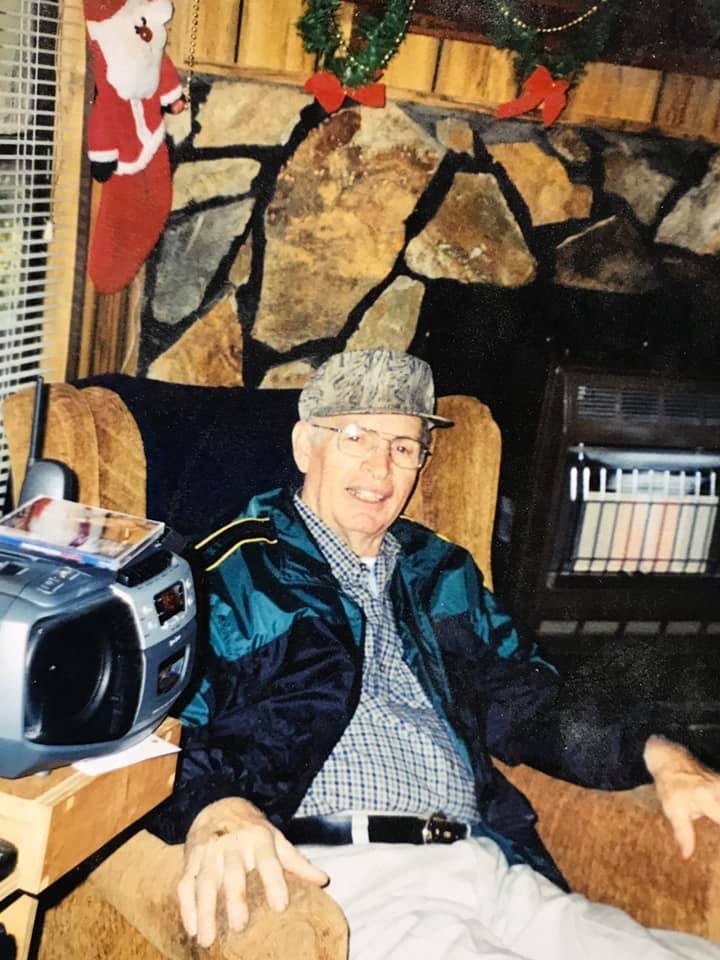 Obituary of Harris Quinton Wortham
Funeral services for Harris Quinton Wortham, age 86, of Wedowee will be held on Monday, December 9, 2019, at 11:00 AM at Benefield Funeral Chapel with Rev. Jonathan Hannah officiating. Burial will follow at Piney Woods Cemetery.
The family will receive friends at the funeral home from 3:00-5:00 PM on Sunday, December 8, 2019.
Mr. Wortham passed away Friday, December 6th at home surrounded by his family.
Survivors include his wife of 63 years, Mary Ann Creed Wortham of Wedowee; daughter, Mary Ellen Nelson (Travis); four granddaughters, Amanda Pinson(Brandon), Amber Dingler (TJ), Abby Richardson (Lee), and Ally Sheppard; seven great-grandchildren, Gage, Peyton, and Ryder Pinson, Ethan, Paisley, and Landon Dingler, and Adalyn Richardson; and a host of nieces and nephews.
Pallbearers will be Terry Sheppard, Travis Nelson, Brandon Pinson, T. J. Dingler, Lee Richardson, and Gage Pinson. Honorary Pallbearers will be Ethan Dingler, Landon Dingler, Peyton Pinson, and Ryder Pinson.
A Randolph County native, Mr. Wortham was born on August 8, 1933, the son of Joseph Winston and Aurie Wortham. He was the second youngest of 12 children. Mr. Wortham was a member of Piney Woods Church of Christ and a veteran of the United States Army where he served in the Korean Conflict. He graduated from Southern Union State Community College with a degree in art and the University of West Georgia with a degree in teaching. Mr. Wortham was employed as a teacher at Big Springs School and then at Folsom School. He later served as the basketball coach and principal at Folsom School. After he retired from his teaching career, Mr. Wortham was employed at West Point Pepperell for 25 years. He was preceded in death by his parents, three sisters, and eight brothers.
Memorials may be floral or donations may be made to the Habitat for Humanity, P. O. Box 1135, Anniston, AL 36202.
A special thanks to everyone with Compassus Hospice for their attention and loving care.