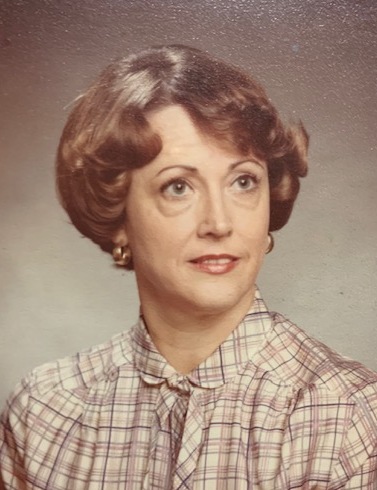 Obituary of Dorothy Mitchell Huddleston
Dorothy Mitchell Huddleston, age 77, of Wedowee, passed away Friday, July 3, 2020, at her residence. The family will hold a private memorial service at a later date.
Survivors include her sister, Lynda Fincher (Tommy) of Auburn; brother, Brad Mitchell (Sue) of Wedowee; sister-in-law, Kerlene Mitchell of Wedowee; and a host of nieces and nephews.
A Wedowee native, Mrs. Huddleston was born on March 13, 1943, the daughter of Bert and Lessie Bradley Mitchell. She was a member of Mt. Pleasant Baptist Church and had a lifelong fondness for children and animals. She was preceded in death by her parents; her husband, Harold Huddleston; two sisters, Joanne Bolt and Emily Whaley; and one brother, Barto Mitchell.
In lieu of flowers, donations may be made to the Randolph County Animal Shelter, 104 Animal Shelter Road, Wedowee, AL. 36278.