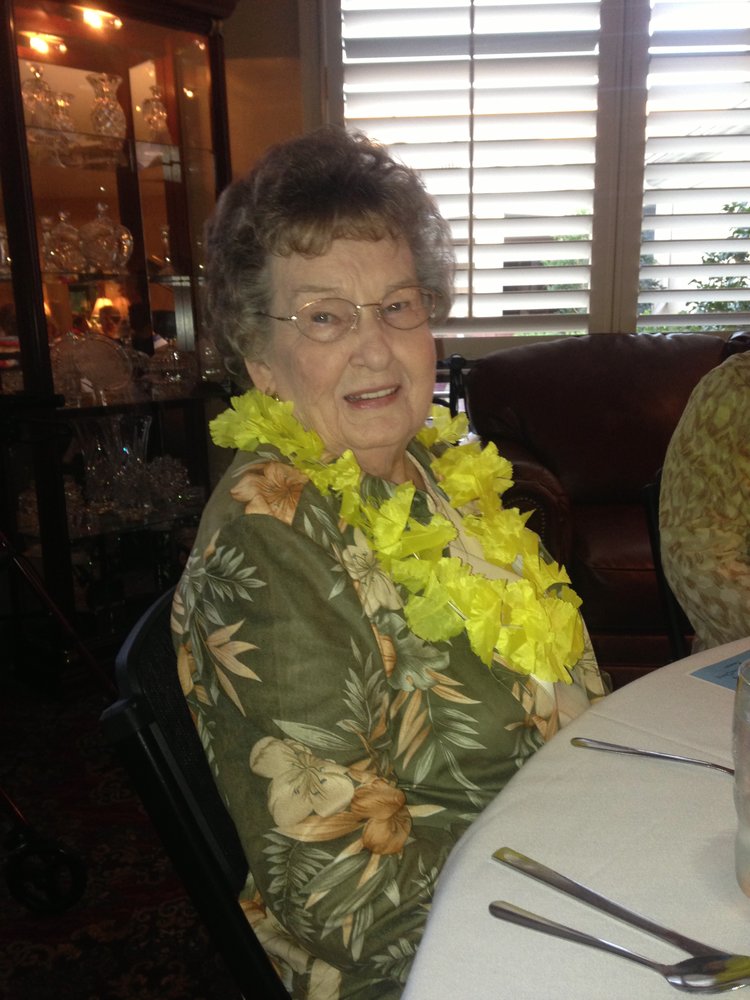 Obituary of Deona Rollins
Graveside service for Deona Striblin Rollins, age 87, of Montgomery, formerly of Randolph County, will be held on Sunday, July 19, 2020, at 4:00 PM at Rocky Branch Baptist Cemetery with Rev. Paul Howard and Rev. Matt Browning officiating.
Mrs. Rollins passed away Thursday, July 16, 2020.
Survivors include: one daughter, Peggy Groves (Gary) of Montgomery; one son, Larry Rollins of Lafayette; four grandchildren, Tawania Rollins, Jonathan Rollins, Alan Groves, and Taylor Groves; and seven great-grandchildren, Kaytlin Yates, Savannah and Melody Yates, Christopher Rollins, Trace Rollins, Kruze Rollins, Skylar Groves, and John Taylor Groves.
Pallbearers will be Ricky Striblin, Jeremy Striblin, Van Stewart, Ronnie Striblin, and Joe Norton.
A Roanoke native, Mrs. Rollins was born on December 17, 1932, the daughter of Wade and Minnie Lee Hancock Striblin. She was a member of Rocky Branch Baptist Church and worked at West Point Stevens. Mrs. Rollins was preceded in death by her parents; her husband, Jesse Rollins; daughter-in-law, Barbara Rollins; four sisters, Lois Striblin, Florence Striblin, Arrie Ware Whaley, and Beulah Rollins; and four brothers, Calvin, Henry, Howard, and Junior Striblin.