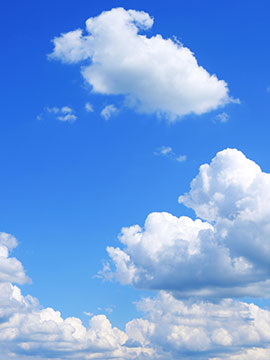 Obituary of Julien G. Morgan
Mr. Julien G. Morgan, age 72, of Roanoke, AL, passed away Saturday, July 18, 2020, at Tanner East Alabama Medical Center.
Survivors include his daughter, Tiffany Rollins (William) of Roanoke; sons, Shane Elmore of Gadsden, AL, Jamie Gannon of Phenix City, AL, and Jeffrey Lauderdale of Opelika, AL; 5 grandchildren and 5 great grandchildren.
A Roanoke resident, Mr. Morgan was born in Pine Mountain, GA on December 6, 1947, the son of Julien and Elizabeth Lee Morgan. He was a Baptist by faith. He worked as a welder as well as in maintenance for Safa in LaGrange, GA. Mr. Morgan was preceded in death by his parents.