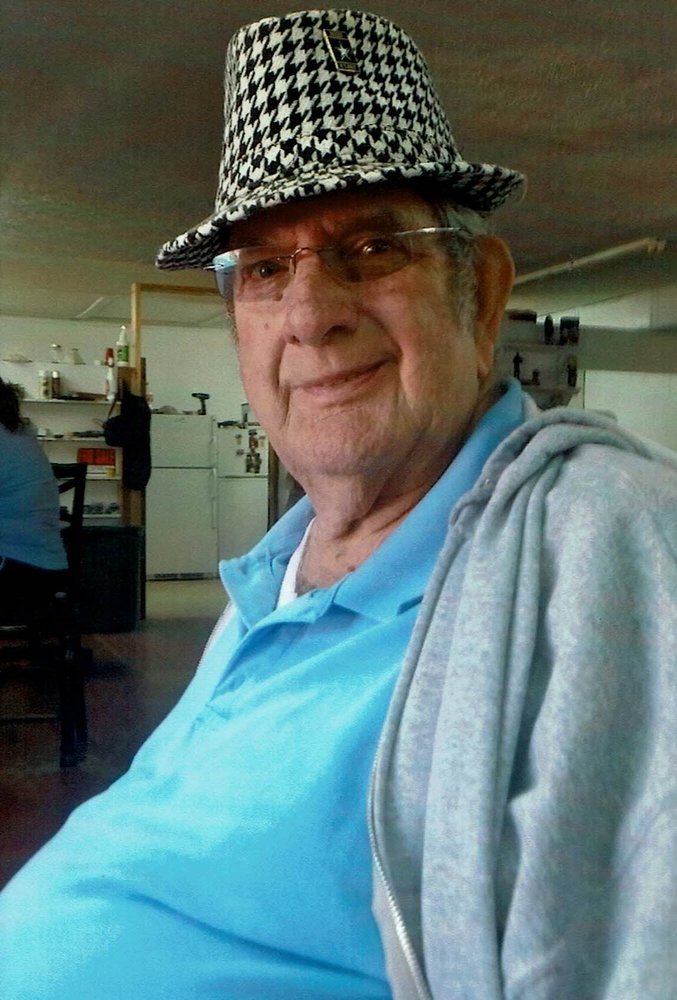 Obituary of James Alton Flournoy
Funeral services for James Alton Flournoy, 81, of Wedowee will be held on Thursday, July 30, 2020, at 2:00 PM at Benefield Funeral Chapel with Bro. Todd Mabrey and Rev. Michael White officiating and his nephew Keith Flournoy delivering the eulogy. Burial will follow at the Wedowee City Cemetery.
The family will receive friends at the funeral home starting at 11:00 AM on Thursday until the time of service.
Mr. Flournoy was taken home to Jesus on Monday, July 27, 2020, at his residence surrounded by family and friends.
Survivors include his wife, Deloris Flournoy of Wedowee; two daughters, Cindy Gray (Tim) of Acworth, GA, and Melondy Rivers (Chris) of Carrollton, GA; three sons, Billy Flournoy of Carrollton, GA, James Earl Flournoy of Wedowee, and Kenneth Flournoy of San Antonio, TX; stepchildren, Sandy Mandall of Milledgeville, GA, and James Mills of Fayetteville, GA; 14 grandchildren, 17 great-grandchildren; two sisters, Margie McKee of Douglasville, GA, and Maggie Savell of Wedowee; and one brother, Earl Flournoy of Opp, AL.
Pallbearers will be Justin Rivers, Samuel Rivers, Brandon Farmer, Aiden Farmer, and William Flournoy. Honorary pallbearers will be Tim Gray and Chris Rivers.
An Opelika, Alabama native, Mr. Flournoy was born on June 10, 1939, the son of William Stinson and Mary Pearl Simms Flournoy. He was a member of Soul's Harbor Baptist Church and was a United States Army Veteran of the Vietnam conflict. Mr. Flournoy owned and operated Flournoy Mobile Home Service for 30 years before opening J&J Sales. He was preceded in death by his parents, one brother, and one sister.