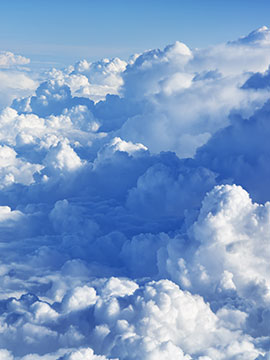 Obituary of Jeremiah Smith
Funeral services for Jeremiah Smith, age 10, of Woodland will be held on Sunday, September 13, 2020, at 2:00 PM at Benefield Funeral Chapel with Bro. Allan Daniel and Bro. Marty Dunlap officiating.
The family will receive friends at the funeral home Saturday, September 12th from 4:30-5:00 for the elderly or immune-compromised and 5:00-8:00 for the public.
Jeremiah passed away Tuesday, September 8, 2020, at Children's Hospital in Birmingham.
Survivors include his mother, Denise Michelle Herren of Woodland; father, Joshua Seth Smith of Woodland; biological father, Richard Clint Loveless (Yvonne Triplett); siblings, Jaycee Smith, Josie Herren, Joshua "Seth" Smith, Jasper Smith, and Caylie Adamson; maternal grandparents, Randy & Teresa Herren of Woodland; paternal grandparents, Jimmy Smith of Woodland and Richard and Rhonda Loveless of Woodland; great-grandmother, Ann Baldwin of Roanoke; maternal great-grandparents, Arthur and Peggy Eidson of Woodland and Rushell and Catherine Herren of Woodland; and aunts and uncles, Nicholas Herren, Billy Herren, Whitney Herren, Scott Smith, Jarrett Smith, and Brandy and Jamie Dukus.
Pallbearers will be Billy Herren, Nick Herren, Lincoln Forsythe, Michael Keith, Brian Hoob, Scott Smith, and Josh Smith.
A lifelong Woodland resident Jeremiah was born on February 25, 2010, in Alex City, Alabama. He attended Mt Carmel Church of Christ and was a 4th grader at Woodland Elementary School. Jeremiah loved to hunt and fish, especially coon hunting, playing in dirt with trucks and tractors, riding his bike, and the outdoors. He loved everything about living on a farm, from the tractors and livestock to the chickens and goats. Jeremiah was preceded in death by his great-grandmother, Jeanette F. Herren; great-grandfather, Gene Baldwin; and Great-grandparents, Agnes Nunn, Otis Smith, Pearl Rice, and Thomas Nunn.
Memorials may be floral or donations may be made to Benefield Funeral Home to go towards final expenses.