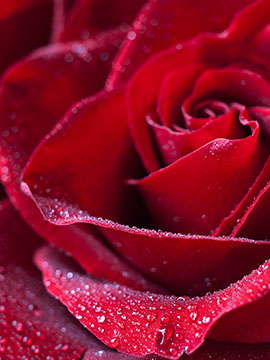 Obituary of Rhonda Ann Money
Rhonda Ann Money, age 54, of Wedowee passed away Saturday, September 12, 2020, at her residence.
Survivors include: one daughter, Lori Ann Austin of Mobile, AL; two sons, Nic Money of Wedowee and Brian Money of Knoxville, TN; seven grandchildren; and one sister, Lavonda Gazzaway.
A Florida native, Mrs. Money was born on December 9, 1965, the daughter of Ron and Anne Klindworth Gazzaway. She worked at Burger King. Mrs. Money was preceded in death by her parents and husband, Stan Money.
A private memorial service will be held at a later date.