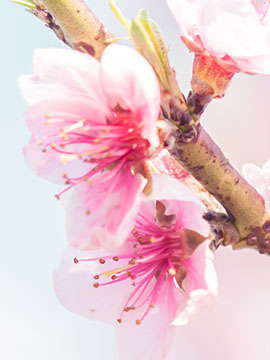 Obituary of Lainey Jade Riddle
Graveside service for Lainey Jade Riddle, infant, will be held on Tuesday, November 10, 2020, at 2:00 PM at Beulah Baptist Cemetery with Bro. David Bell officiating and Benefield Funeral Home in charge of arrangements.
Survivors include her parents, Joshua Riddle of LaGrange and Madison Story of LaGrange; sister, Harper Riddle; brother, Roman Corben; maternal grandparents, Jeff and Teresa Story; paternal grandparents, Larry and Kathy Riddle of Phenix City; great-grandparents, Joann Parmer of Roanoke and Wayne and Faye Wilson of Woodland; aunts and uncles, Scott and Taylor Riddle of Phenix City, Nick and Taylor Noles of Roanoke, Britt and Kasie Story of LaGrange, and Brian Lumpkin of Roanoke; and cousins, Sarah Lumpkin, Adalee Story, and Piper Noles.
Lainey was preceded in death by her great-grandparents, Tom and Mary Wise.
Pallbearers will be Brian Lumpkin and Britt Story.
Memorials may be floral or donations may be made to Benefield Funeral Home to go towards final expenses.
Graveside Service
2:00 pm
Tuesday, November 10, 2020
Beulah Baptist Church Cemetery
*
Roanoke, Alabama, United States
Interment
2:00 pm
Tuesday, November 10, 2020
Beulah Baptist Church Cemetery
*
Roanoke, Alabama, United States