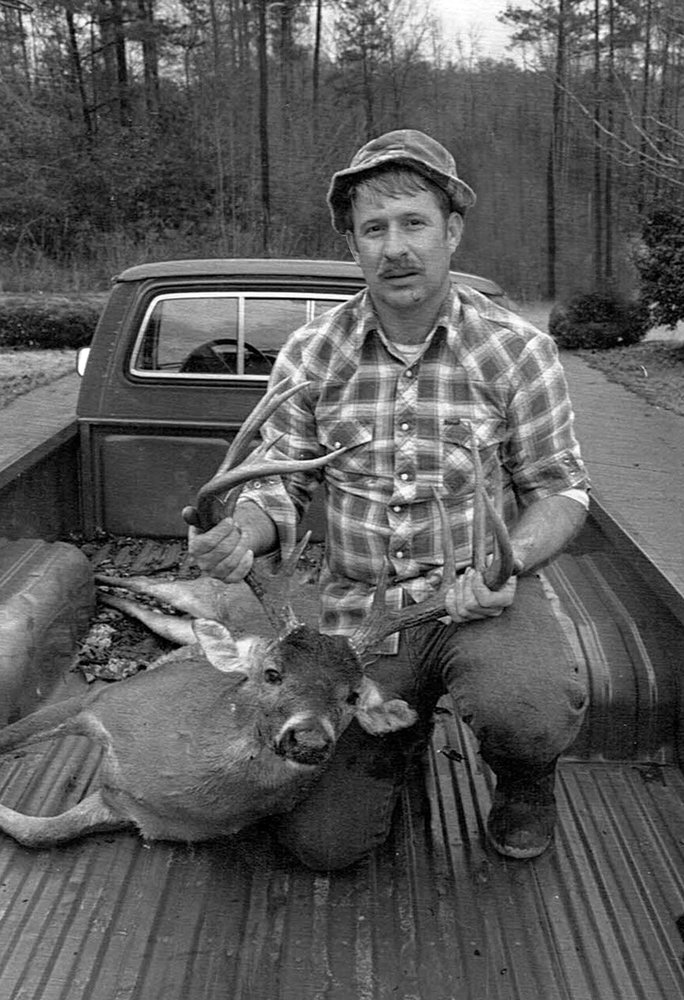 Obituary of James Harold Adams
Private graveside services for James Harold Adams, age 70, of Wilsonville, AL, will be held on Tuesday, November 24, 2020, at Ava United Methodist Cemetery with Dr. Steve Dempsey officiating.
Mr. Adams passed away Saturday, November 21, 2020, in LaFayette, Alabama.
Survivors include his wife, Ramona Cummings Adams of Wilsonville, AL; one daughter, Mandy Hoffman (Heath) of Opelika; and two granddaughters, Carson Hoffman and Ella Claire Hoffman.
Pallbearers will be Mr. Adams' family and friends.
A Randolph County native, Mr. Adams was born on May 25, 1950, the son of James B and Barbara Parker Adams. He was a member of the Wilsonville United Methodist Church, a United States Army veteran of the Vietnam conflict, and worked as a service technician for 35 years for AT&T. Mr. Adams was preceded in death by his parents and one sister, Myra Faulkner.
In lieu of flowers, the family requests donations be made to the Trinity Christian School Scholarship Fund, 1010 India Road, Opelika, AL 36801.
Interment
Ava United Methodist Church
1767 Old Highway 431
Wedowee, Alabama, United States