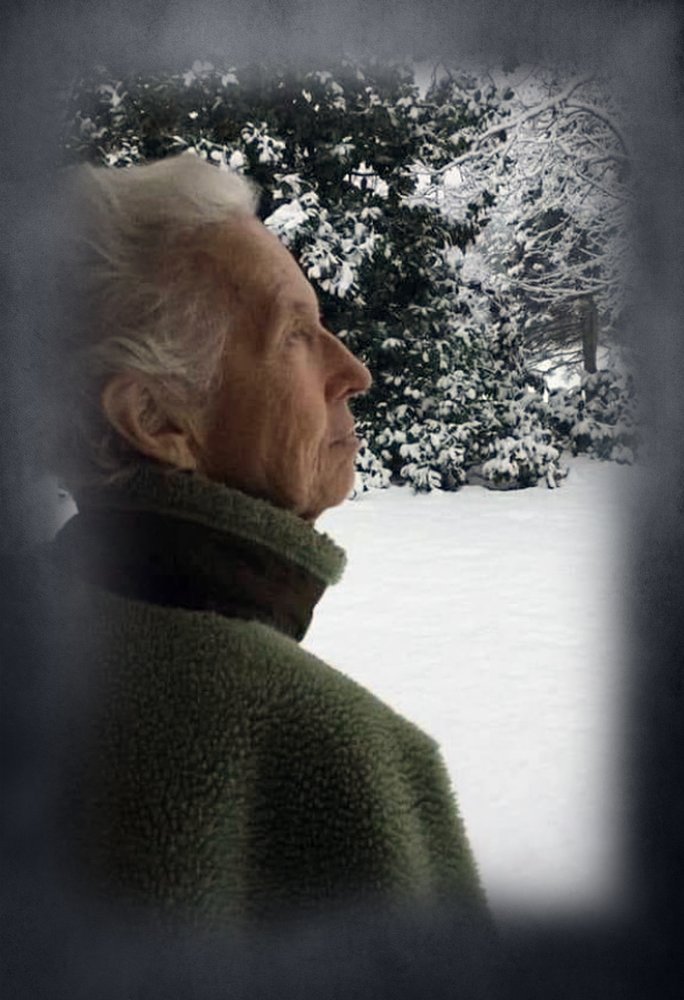 Obituary of Wyoleen Kirby Sikes
Graveside services for Wyoleen Kirby Sikes, age 90, of Wedowee, will be held Tuesday, December 22, 2020, at 2:00 pm at Ava United Methodist Church Cemetery with Rev. Gary Henderson officiating and Benefield Funeral Home in charge of arrangements.
Mrs. Sikes passed away on Sunday, December 20, 2020, at her residence.
Survivors include one daughter, Sherry Sikes; two sons, Mike Sikes (Marget) and Joe Sikes (Mary); nine grandchildren, eleven great-grandchildren and five great-great-grandchildren.
Pallbearers will be Mac Sikes, Carlos Aguirre, Mason Sikes, Sam Sikes, Brandon Head and James Johnson.
Mrs. Sikes was the daughter of Rufus and Euna Kirby. Born in 1930 in Wehadkee on a farm where she grew up knowing her grandmother and cousins, she worked hard and always enjoyed nature. She attended Big Springs High School and played basketball there. She lived briefly with her family in Winter Haven, Florida, attending Winter Haven High School.
She returned to Wehadkee and graduated from Handley High School in the class of 1948. She married Herbert Stanley Sikes, a proud young U.S. Marine. Wyoleen lived in Atlanta working for the Atlanta Gas Light Company when Sherry was born while Stanley was fighting in Korea. She lived in Beaufort, S.C. when Mike was born and Stanley was stationed at Camp Lejeune as an instructor. Wyoleen lived in Tustin, California where Joe was born while Stanley was stationed at El Toro Marine Corps Air Station.
Stanley was then stationed at Kaneohe Bay, Hawaii where Wyoleen and their young family met many friends. She loved hunting and collecting the many shells and glass balls she found on the beaches. Later, while the family was back in California and Stanley was doing two tours in Vietnam and getting ready to retire from the Marines, she began college. Wyoleen graduated first from Santa Ana Junior College then California State University at Long Beach with a BS in Home Economics Education.
The family finally made the long-awaited move back to the great state of Alabama, and Wyoleen began her teaching career at Woodland Elementary two weeks after arriving. She attended Auburn and JSU for Masters and AA degrees through the years. Later she was principal at Folsom Junior High School and Finished her career at Wedowee Middle School. Mrs. Sikes loved all her colleagues and especially the students she taught and affected over her years in education.
Wyoleen was a certified Master Gardener, quilt maker, knitter, seamstress, birder, cat lover, dog lover, superb cook, wife, mother and grandmother. She and Stanley loved RV camping and could be anywhere in the U.S., Canada and Alaska at any time. Wyoleen is a member of Ava United Methodist Church where at different times taught Sunday School. She was preceded in death by her parents; husband, Stanley; sisters, Dorothy Chisholm and Mary John Nolen.
She always supported her husband throughout his career and raised and supported her three children with as much love and kindness as she could. We all miss you, Mom, Moms, Mimi.
In lieu of flowers, the family suggests memorial contributions to Ava United Methodist Church Cemetery Fund or Ava UMC, 1767 Old Highway 431, Wedowee, AL 36278.
Graveside Service
2:00 pm
Tuesday, December 22, 2020
Ava United Methodist Church Cemetery
1767 Old Highway 431
Wedowee, Alabama, United States
Burial
2:00 pm
Tuesday, December 22, 2020
Ava United Methodist Church
1767 Old Highway 431
Wedowee, Alabama, United States