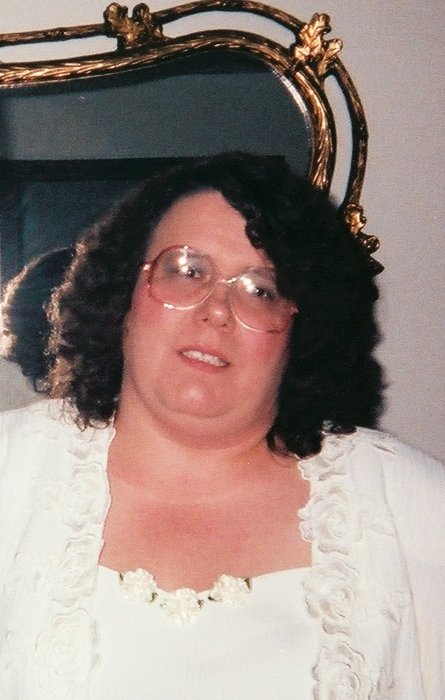 Obituary of Deborah Hopson
~~Funeral services for Deborah "Debbie" McHenry Hopson, age 64, of Wedowee will be held on Saturday, June 10, 2017, at 2:00 PM from Benefield Funeral Chapel with Bro. Henry Nelson officiating.
The family will receive visitors at the funeral home from 5:00-6:00 PM on Friday, June 9, 2017.
Debbie was born on October 28, 1952, to father Owen McHenry and mother Helen Virginia McHenry in Zanesville, OH, at Bethesda Hospital.
Debbie entered into business training following graduating high school entering Muskingum Area Technical and Mid East Ohio Vocational School. She worked as assistant line room supervisor at Sharred Hospital Service. Next, her long career saw her work five years with Harris Publishing, Inc. This is when she met her future husband, Michael Ernest Hopson. Her career hit its highest point utilizing all her knowledge and training when she joined the VSA Resorts family, July 1998-April 2008, holding an entry level training position until she proceeded to manager of the Ocean Key Resort facility until retiring to Wedowee, Alabama in 2008.
After a two-year engagement, Debbie and Michael were joined together in marriage on September 4, 1999, at 6 o'clock in the evening at the Emerald Point Clubhouse, 2100 Westminster Lane in Virginia Beach.
On Sunday, June 4, 2017, Debbie was called home at East Alabama Medical Center in Opelika, Alabama.
Debbie is survived by her husband of 17 years, Michael Ernest Hopson of Wedowee, AL; sister, Ardith Sigrist of Sacramento, CA; brother, Stan McHenry and sister, Anita Staffey of Roseville, OH; sister, Onda Dodd of Greenwood, VA; a host of nieces, nephews, great-nieces and nephews, and even great-great-nieces and nephews. She is proceeded in death by her father, Owen McHenry; mother, Helen Virginia McHenry; brothers, Rogers and Darl McHenry and Raymond Davis; and sisters, Helen Ann Dupler and Vivian Davis.